Events:
Diving from the Old Bridge - 24.-26.07.2015
The Old Bridge diving competition is organised every year in mid-summer (last weekend in July) by the Mostari Divers' Club. This event has turned into a three-day festival of sports, tourism and music. It is opened at midnight on Friday by the traditional flare-show, dives from the bridge at midnight and electro party. Saturday – traditional cofee served from the largest cofffe pot in the world, which entered the Guinness World Records Book. Volleyball, indoor soccer and backgammon tournaments and tire-rafting race. Live music concert in the evening. Sunday –the main event – (24.-26.07.2015) dives; awards ceremony and concert in the evening.

Entrance fee is charged.

RED BULL CLIFF DIVING WORLD SERIES 2015
Mostar 15.08.2015.--16:00 hrs
Visit:
http://www.redbullcliffdiving.com
Mostar Blues Festival - 16.-17.-18.07.2015.
visit: www.mostarblues.com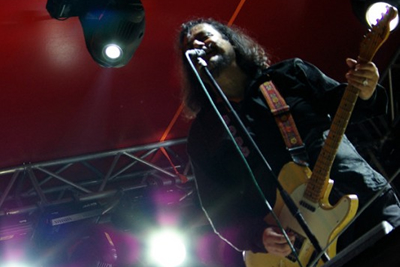 Night life :
Ali Baba (Mostar - Old Town)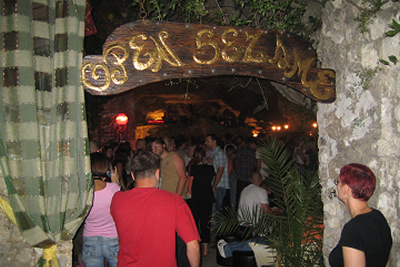 OKC Abrašević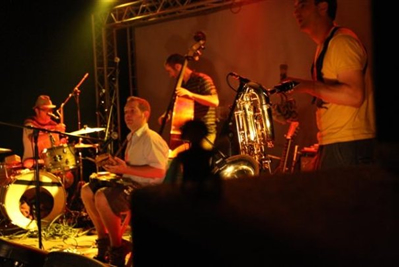 Visit: www.okcabrasevic.org
Useful links: